Arsene Wenger has confirmed Theo Walcott is absent from Arsenal's clash with West Bromwich Albion due to a calf injury.
The England International was surprisingly not in the line-up against Arsenal recent clash against WestBrom as the french man Olivier Giroud replaced him.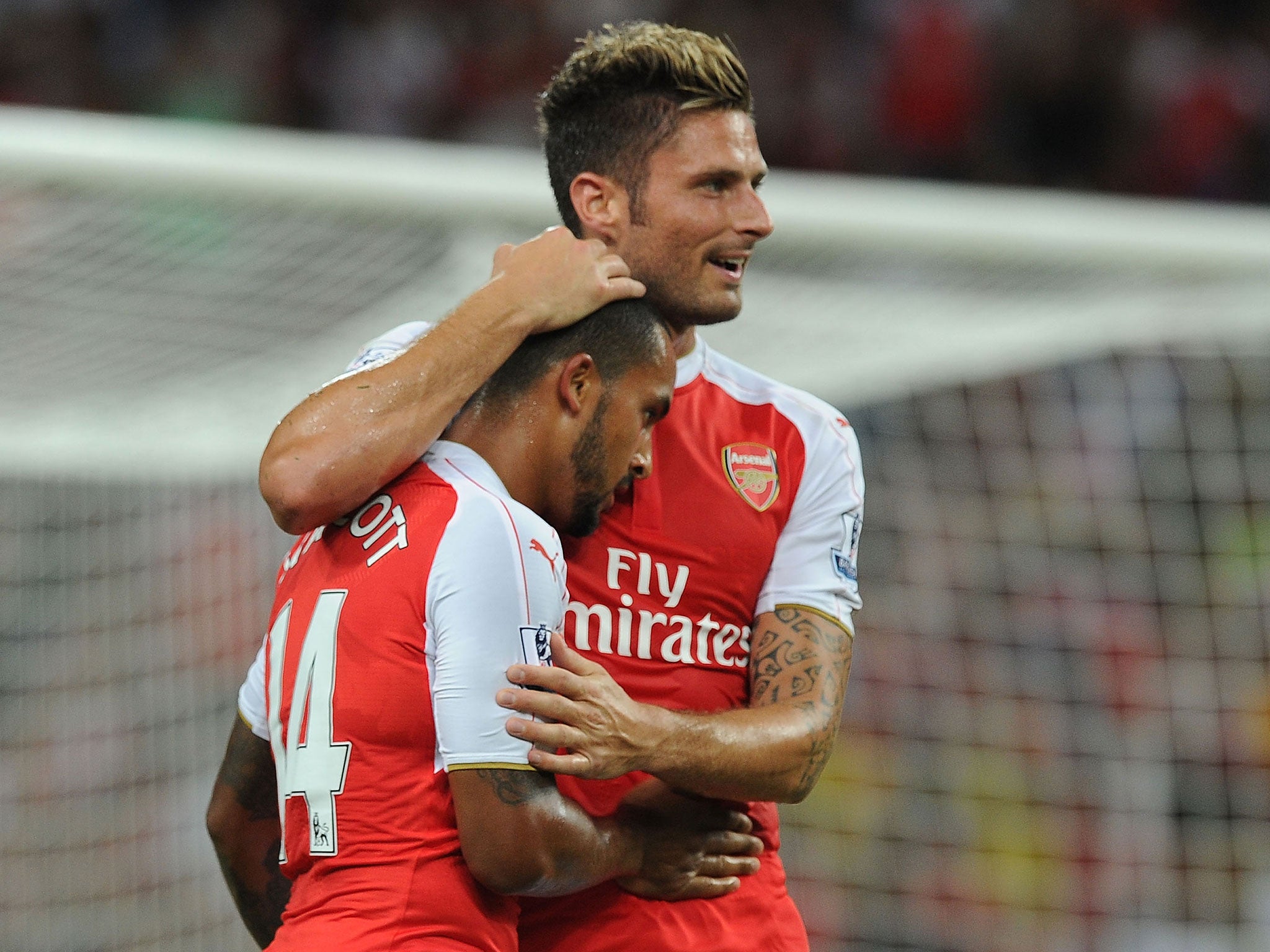 The boss Arsene Wenger revealed the 27-year-old was carrying a slight calf problem, which ruled him out of the line-up that face WestBrom at the Emirates Stadium.
Alex Oxlade Chamberlain is another recent Arsenal injured player after coming off injured against Man City before Christmas.




Arsene Wenger also confirmed that the OX had not recovered from that problem picked up at the Etihad.
Theo Walcott excpected return is against Crystal Palace according to Medical reports.